Services we provide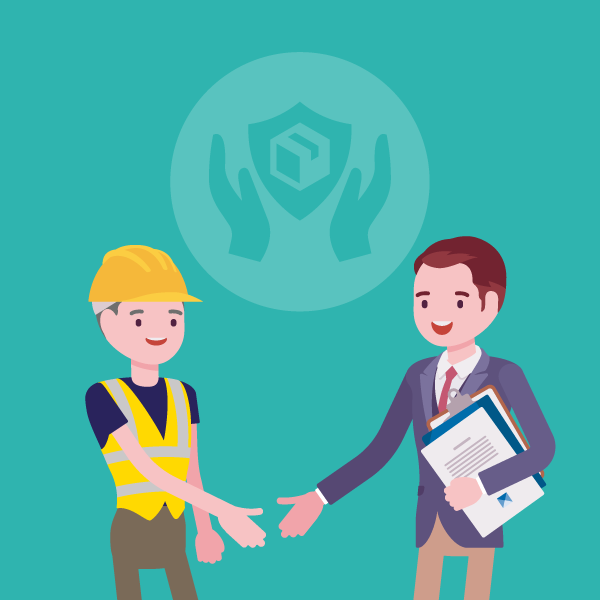 Dedicated Account Management
Get the most out of your personal account manager with dedicated support. From great product advice to delivery queries, they're there to make your life easier – so you can focus on delivering great service to your customers.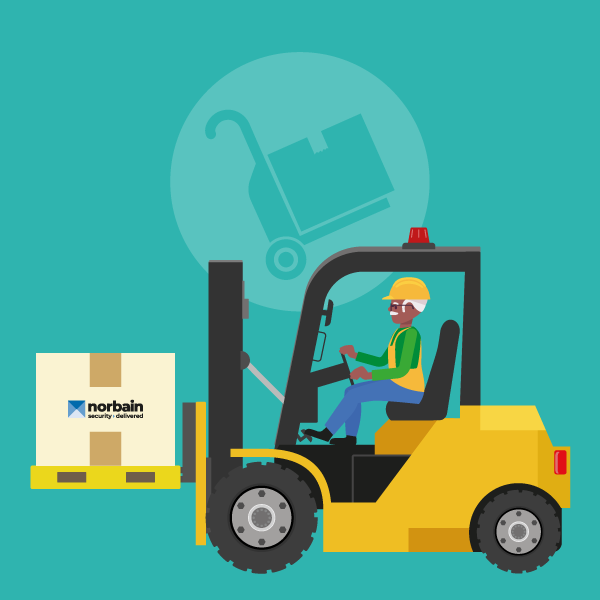 Largest Stock Holding
Thanks to our central warehouse in Manchester, we can hold more stock than any other UK distributor. And because it's all in once place, we can ensure you receive the products you need, when and where you need them.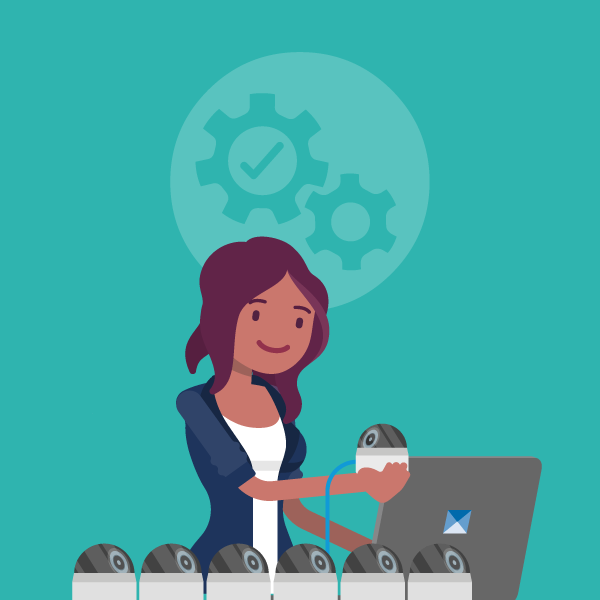 Pre-configuration
Let us streamline the installation process and reduce time spent on site by preparing IP CCTV systems prior to delivery. As the products are also fully tested, it ensures that there are no nasty surprises on the day.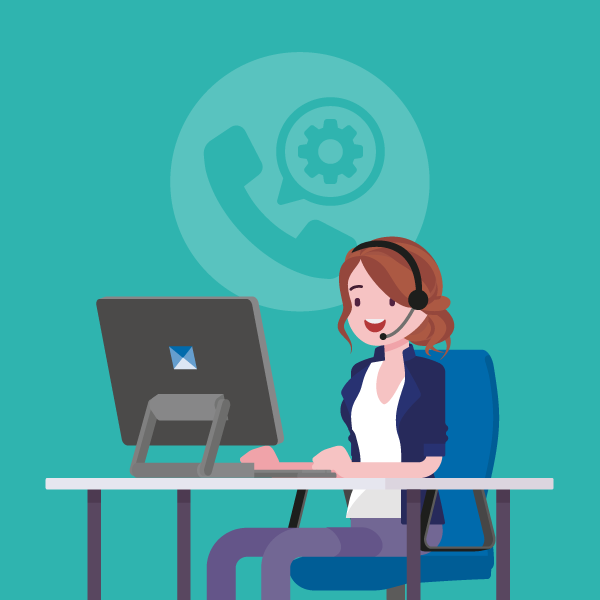 Tech Support
Need a bit of advice? We offer great technical support, both pre- and post-sales. You can ask us about specifications, configuration and implementation, as well as how to resolve technical issues, both on and off site.