The importance of certification and standards in the intruder market
17th Sep 2019
Crime is a constant factor in our lives, with burglaries occurring every 40 seconds in the UK. Intruder alarms are one of the weapons in our arsenal to help create a safe environment for homes and offices. Intruder alarms tend to visually deter criminals or can trigger a police response when an intrusion takes place.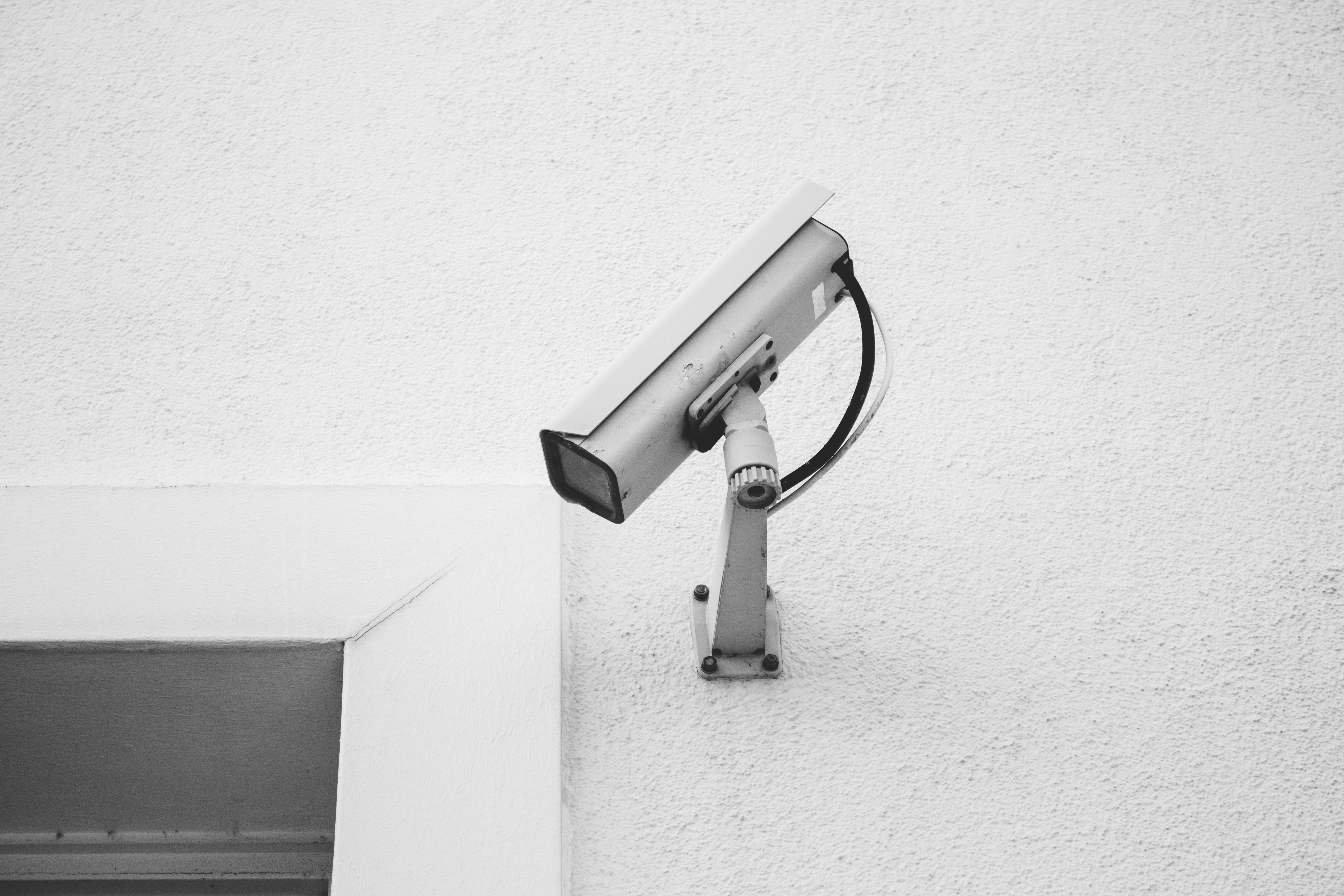 Norbain works with renowned intruder brands like Honeywell, Texecom, and Eaton, allowing us to provide the ideal intruder solution to protect assets, property and loved ones. Our dedication to the intruder market gives us a certain responsibility to our customers to provide products that meet the rigorous standards that are in force.This article is aimed to help those who would like to understand the benefits of certification and standards and emphasise the uplift in revenue streams it presents.
Intruder alarms are used as a security measure to deter burglaries at properties and business premises and advise end users of an intrusion or personal attack. All professionally installed intruder alarms require regular maintenance to reduce defects and confirm that the alarm system is working correctly. This not only gives end-users peace of mind but also reduces the likelihood of false alarms.
The types of burglar alarms available
Bells-Only Alarms make use of an external warning device (WD), when triggered, it uses a siren to notify those within the vicinity of an activation.
Auto Dialler Alarms make use of a telephone network to send a pre-recorded message automatically to end-users, nominated friends or family.
Smart Home Security Systems use a broadband connection and 'app' to send a notification to their smart device and allow end-users to set or unset the system remotely.
Monitored Alarms, connected to an Alarm Receiving

Centre

(ARC), send encrypted signals to allow a monitoring station to advise 'key-holders' or the police if the system has been triggered. These require a monthly or annual premium and are maintained regularly.
Those that require a police response to their alarm must have the system installed and maintained by an approved installer. These systems must be designed, installed, and maintained to British and international standards. Alarm systems installed to these standards may be eligible for preferential premiums from insurance companies. Currently, there are two third-party certification bodies for auditing companies against installation standards - the NSI (National Security Inspectorate) and the SSAIB (The Security Systems and Alarms Inspection Board).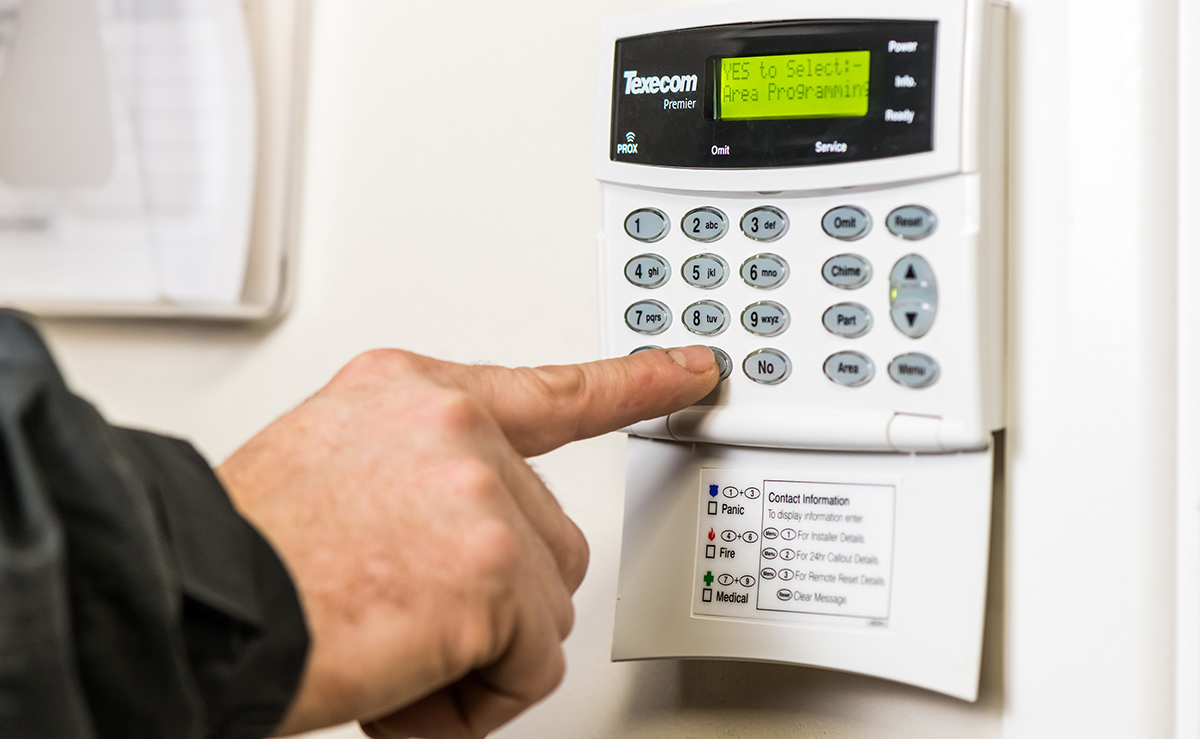 NSI and SSAIB both hold a UKAS (UK Accreditation Service) accreditation. UKAS Accreditation demonstrates competence, impartiality and performance capability. In a nutshell, UKAS 'checks the checkers' with a rigorous audit. For companies to maintain approval, the certification body regularly inspects installations to ensure compliance with the standards.
The mark of approval from either certification body is well known in the industry, this should attract more customers and help to increase business.
The advantages of being an approved installer
Installers should apply to either the NSI or SSAIB to start the process of approval. The process of being certified is an assessment of both your business and technical competence.
Key advantages of being approved
Demonstrates that your company is competent and installs security systems to British and international standards

Respect in the industry

Increased customer loyalty and retention

Lower rates of attrition and increased profits

Credibility in the market
The process of becoming an approved installer comes with a vast range of benefits. The NSI or SSAIB mark of approval will demonstrate that your business follows the necessary standards to be a competent provider of Intruder alarms and end-users will have confidence in the alarm systems being installed.
For more information about NSI, please visit their website.
To find out more about SSAIB, please go to their website.